School News

The yearbook committee is pleased to be taking orders for the 2018 Holy Spirit Yearbook.  
We will be taking orders from Thursday, April 26, 2018, until Friday, May 4, 2018.
If you are interested in getting this year's yearbook, you must pre-order within the specified dates above. We are currently working on producing the yearbook and need all orders in by ... Continue reading "2018 Yearbook Is On Sale Now"
Board News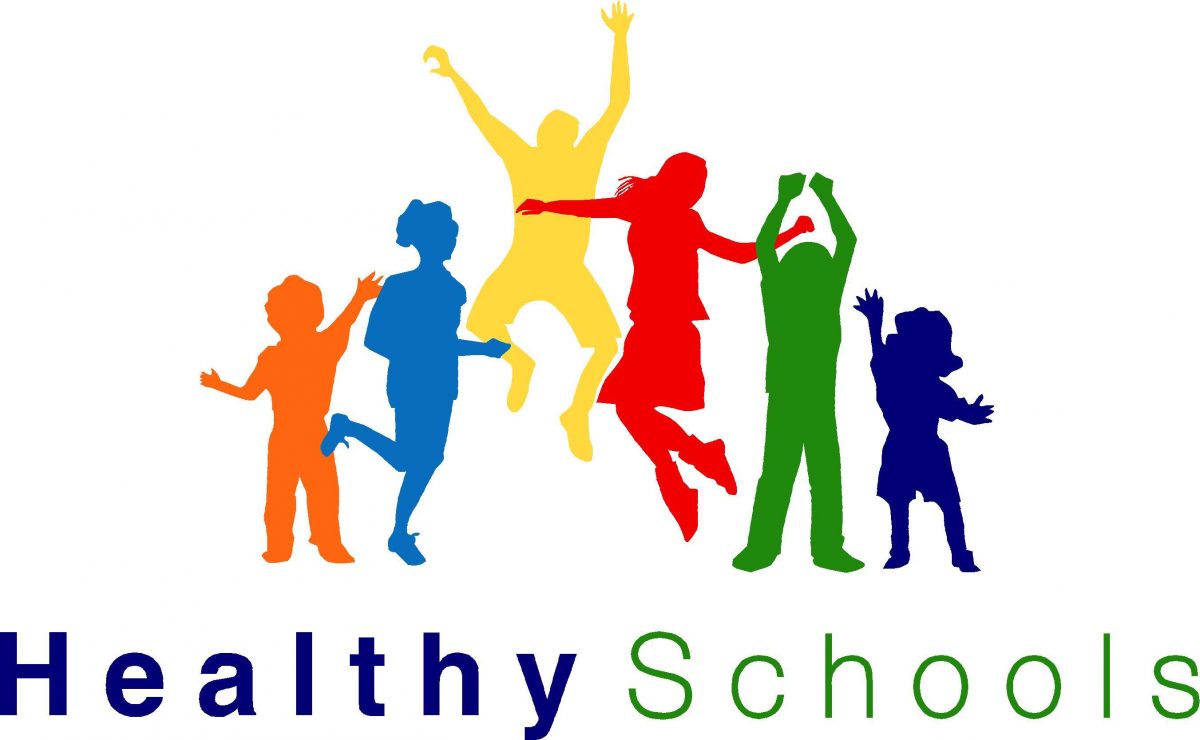 Congratulations to all YCDSB Students who made healthy choices this year.  Have a safe and active summer.
Ophea Healthy Schools Certification York Region Public Health Healthy Schools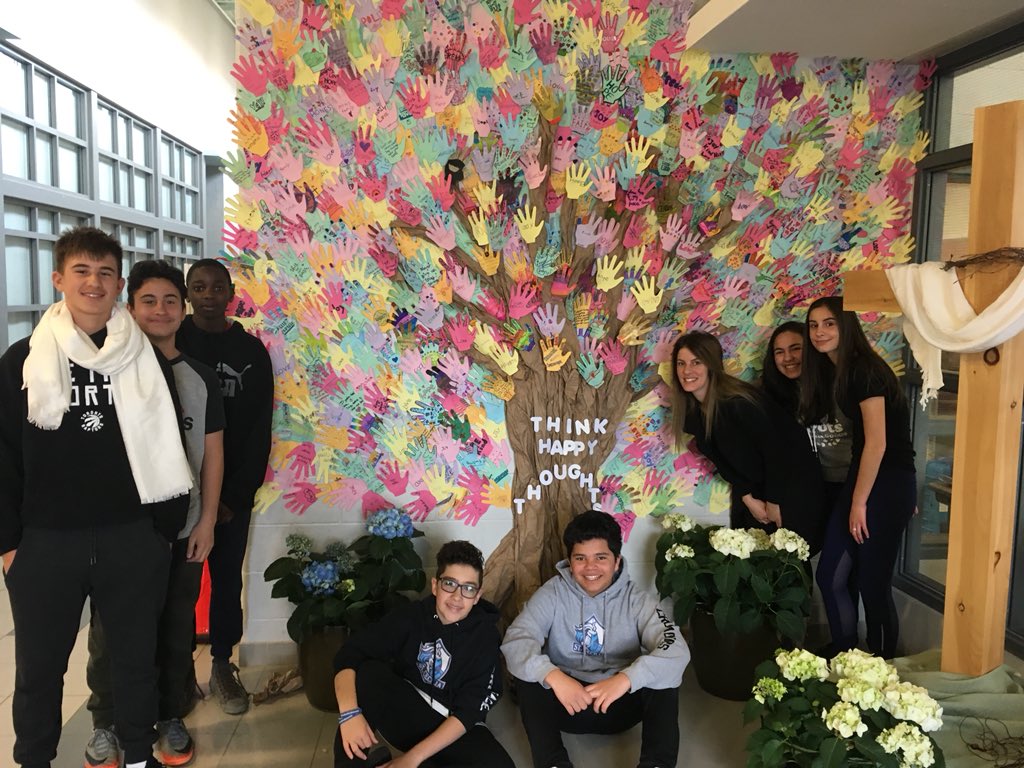 Nature does wonders for our overall well-being.  Embrace the outdoors for a positive boost.