School News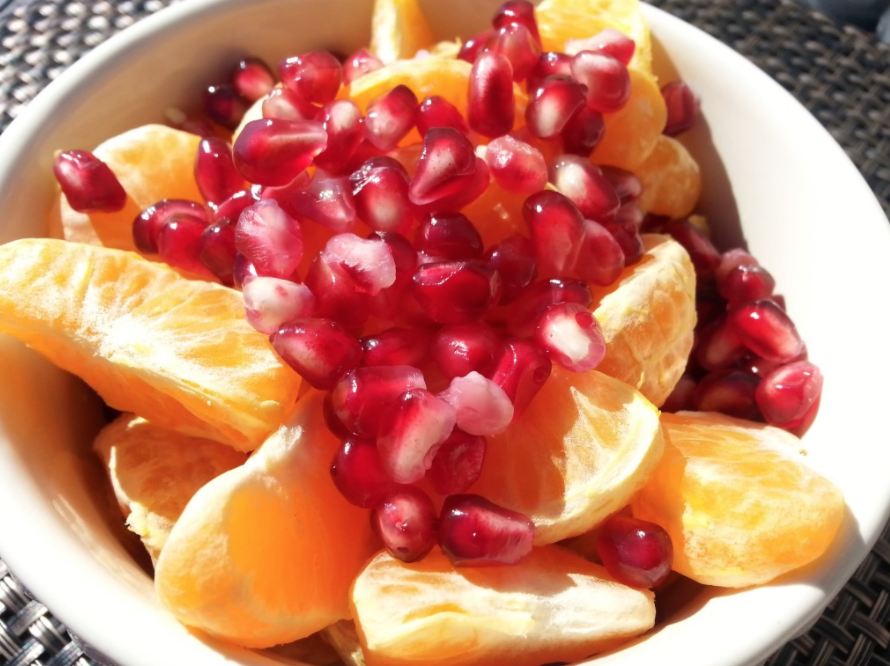 We are pleased to announce that we will be starting up a healthy snack program at Holy Spirit!
WHAT?
As a part of our Healthy School Plan, Holy Spirit is starting a Healthy Snack Program. Once a month, a healthy snack will be provided for all students in our school. The snack will include seasonal foods or ... Continue reading "Healthy Snack Program is Coming to Holy Spirit"
Board News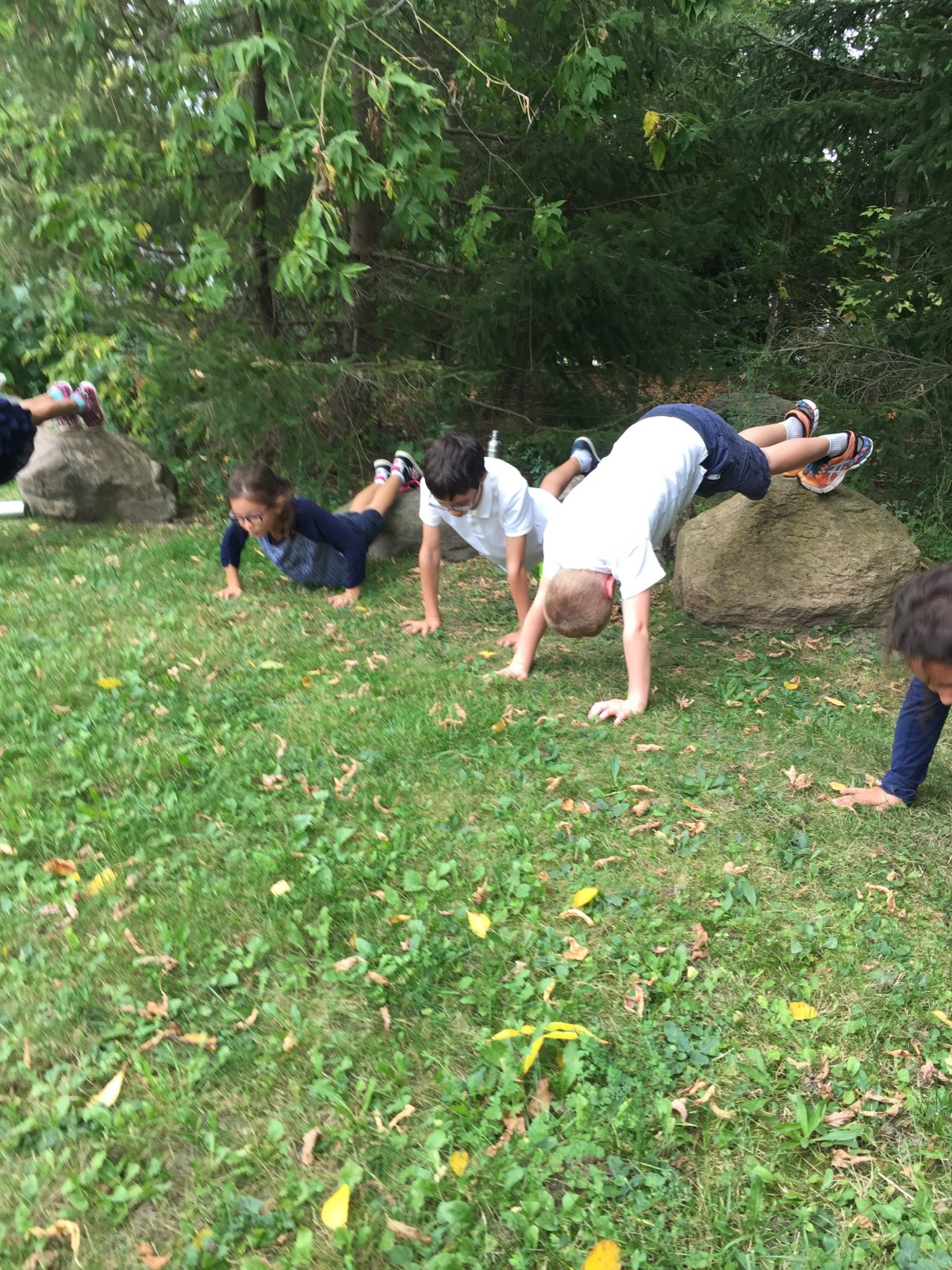 Daily Physical Activity (DPA) enhances student well-being and academic success.  It is the policy of the York Catholic District School Board to promote and sustain a Healthy School environment to encourage an active healthy lifestyle.  #DPAEveryday.
October is Learning Disabilities Awareness Month